The Premier League executive chairman will receive £5million over the next three years after he has stood down.
The Premier League's decision to pay outgoing executive chairman Richard Scudamore £5million over three years has been heavily criticised.
Scudamore's regular salary is reported to be £900,000, plus a bonus of more than £1.5million.
Here, Press Association Sport looks at how Scudamore's income compares to that of other top sports executives.
Professional Footballers' Association
Outrage over the salary of PFA chief executive Gordon Taylor is nothing new. Last year he took home £2.29million, including more than £750,000 as a bonus.
Football Association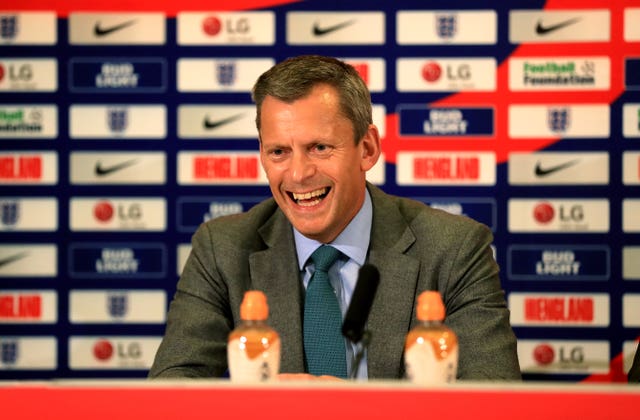 Scudamore's salary was more than that of FA chief executive Martin Glenn, who reportedly took home £699,000 last year.
Rugby Football Union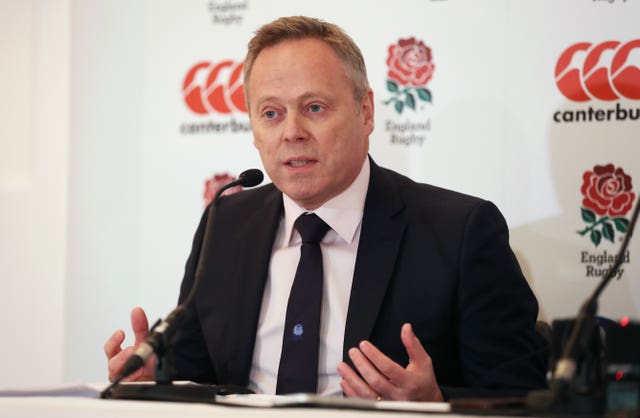 Ian Ritchie was reportedly the highest-paid executive of a national British sporting governing body, earning a salary of £710,000 prior to his retirement last summer. Successor Stephen Brown is thought to earn less.
FIFA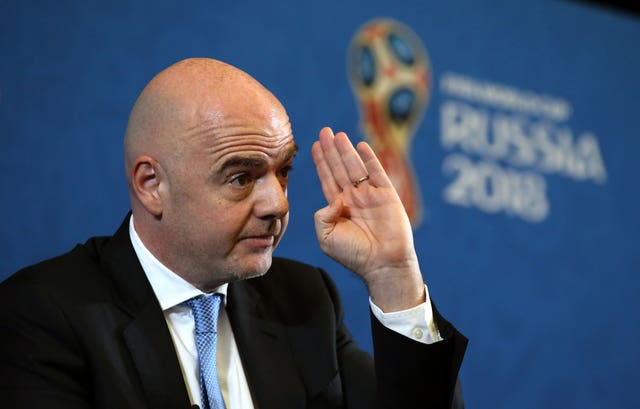 Gianni Infantino is paid less than his predecessor Sepp Blatter, agreeing a salary of 1.5million Swiss francs (approximately £1.16million) when he took over in 2016 and no bonus. His package also includes a chauffeured car, accommodation and monthly expenses.
UEFA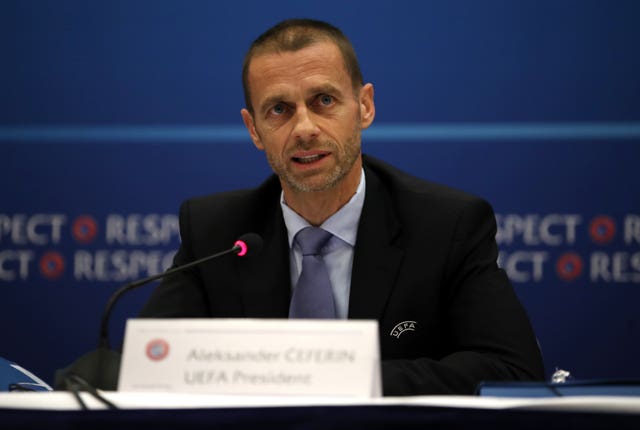 Aleksander Ceferin took over as president in 2016 on a salary of 1.56million Swiss francs (approximately £1.2million). As with Infantino, this was less than his predecessor Michel Platini.
US sport
Salaries for sporting executives in Britain and Europe pale in comparison to those in America.
When NFL commissioner Roger Goodell signed a contract extension last December, it was reported the five-year deal was worth up to 200million US dollars (approximately £156million), including the use of a private jet.
NBA commissioner Adam Silver, meanwhile, is estimated to earn up to 20million dollars a year (approximately £15.6million).
Read Next:
Northern Ireland boss Michael O'Neill sets his sights on Euro 2020 qualifiers
>