Leigh Griffiths has been handed the full backing of Scotland's coaching staff after withdrawing from the squad.
The Celtic striker feels he needs to miss the Nations League trip to Israel and friendly against Portugal to get back to his best.
Griffiths contacted Scotland manager Alex McLeish after playing 61 minutes for Celtic in their 6-0 win over St Johnstone on Sunday.
In a statement released by the Scottish Football Association, Griffiths said: "I feel that I need to focus on my fitness over this international period and get back into the best possible shape.
"I had a good discussion with the manager to explain my decision. It's not one that I've made lightly. It means a lot to me to play for Scotland and I hope to be part of Alex's plans again in future, if selected.
"My aim is to be back to my best and be available for selection for club and country."
The withdrawal comes after Griffiths was surprisingly dropped in favour of Steven Naismith and Johnny Russell for Scotland's first Nations League game last month, a 2-0 win over Albania.
The 28-year-old subsequently claimed McLeish's comments about Naismith being hard to leave out felt like a "kick in the teeth", although he vowed to win his place back.
McLeish last week revealed Griffiths had ignored a phone call from him but Scotland assistant coach Peter Grant insisted the striker had not taken the huff.
"Absolutely not," Grant said. "To be fair to the kid he's been honest, Alex had a great conversation with him and we're very pleased with the way things sit.
"We have spoken to Celtic and we understand the player, there is no problem whatsoever. It's definitely not a huff. That was always our concern, that that's the way it was going to come out.
"The player has explained the situation and we are very, very happy with that. Alex has spoken to Leigh at length and we are very, very comfortable, as the player is."
The forward missed Celtic's first four Champions League qualifiers in July with a thigh injury and Grant feels he is right to take action.
"If you see the criticism he's getting about what he looks like and what he doesn't look like at certain times, I think sometimes in your mind you start listening to that, you start seeing it, you start reading it," Grant said.
"If the player feels uncomfortable with that and feels he's not in the right mind to go and perform at the highest level, whether that's down to fitness or whatever, fantastic.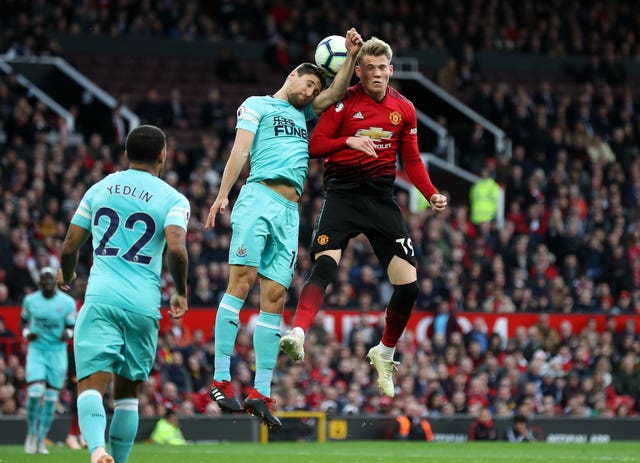 "Some players just go through it and just get on with it. But if you feel you've got an issue and you've got to deal with it, then he's doing the right thing.
"We feel it's very, very important for him that he feels good in his own skin, and we support him 100 per cent and he will definitely be part of Scotland in the future, that's for sure."
With Oli McBurnie back in the squad after injury to join Naismith and Russell, Grant stated there were no immediate plans to call up a replacement.
And he is hopeful there will be no further call-offs after midfielders John McGinn (ankle) and Scott McTominay (knee) reported with injury concerns.